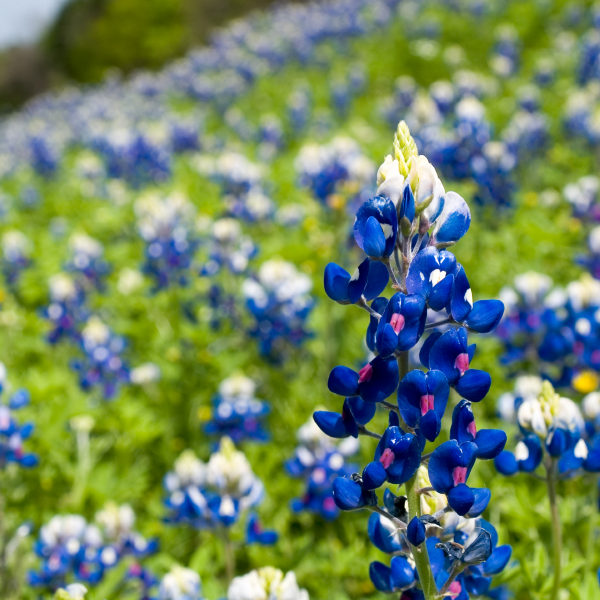 The Law Office of Dan E Martens
Developing and filing a case can be overwhelming for many people, so they may feel that it's difficult to open up to me. One thing I try to remind my clients is that they can trust me. I wouldn't have been able to stay in business as long as I have if I hadn't earned my clients' trust.
So, it's extremely crucial from day one that our interactions have transparency. We'll go through your backstory, determine your needs, and examine your case together. By opening up about your problems and discussing them with me, I can help you through your case.
Our Steps
Step 1
Schedule a Consultation
When you know that you need legal assistance, it's important to reach out to an attorney as early in the process as possible.
Step 2
Discuss Your Needs and Situation
I'll ask you questions to get to know more about you and your case. This initial meeting is the time for us to get to know one another.
Step 3
Make a Plan of Action
I'll combine my law experience with the backstory we learned in our meeting to formulate a plan of action for your case, which we'll review together.
Once we've completed these steps, I will work diligently on your case, all while keeping in mind your unique needs and circumstances. I'll put my more than 40 years of legal experience to work for you.
The first step is to reach out and contact us. If you're dealing with a case, we know that this can be a very difficult time for you. The best course of action you can take is to contact a knowledgeable, compassionate attorney.
Dan Martens
Attorney Dan E. Martens holds undergraduate and law degrees from Southern Methodist University and has completed additional coursework at the Pepperdine University School of Law. Dan has held an AV peer rating by Martindale-Hubbell lawyer ratings since 1984.